Winward
Winward is a new community in Katy, Texas zoned to Katy ISD.  Known as one of the finest school districts in the Houston area, Katy ISD is planning a new complex of schools just east of Winward, which will eventually include new elementary, junior high and high schools. For recent information on this school complex, go here now.
Search Other Communities
Featured Home Builders in Winward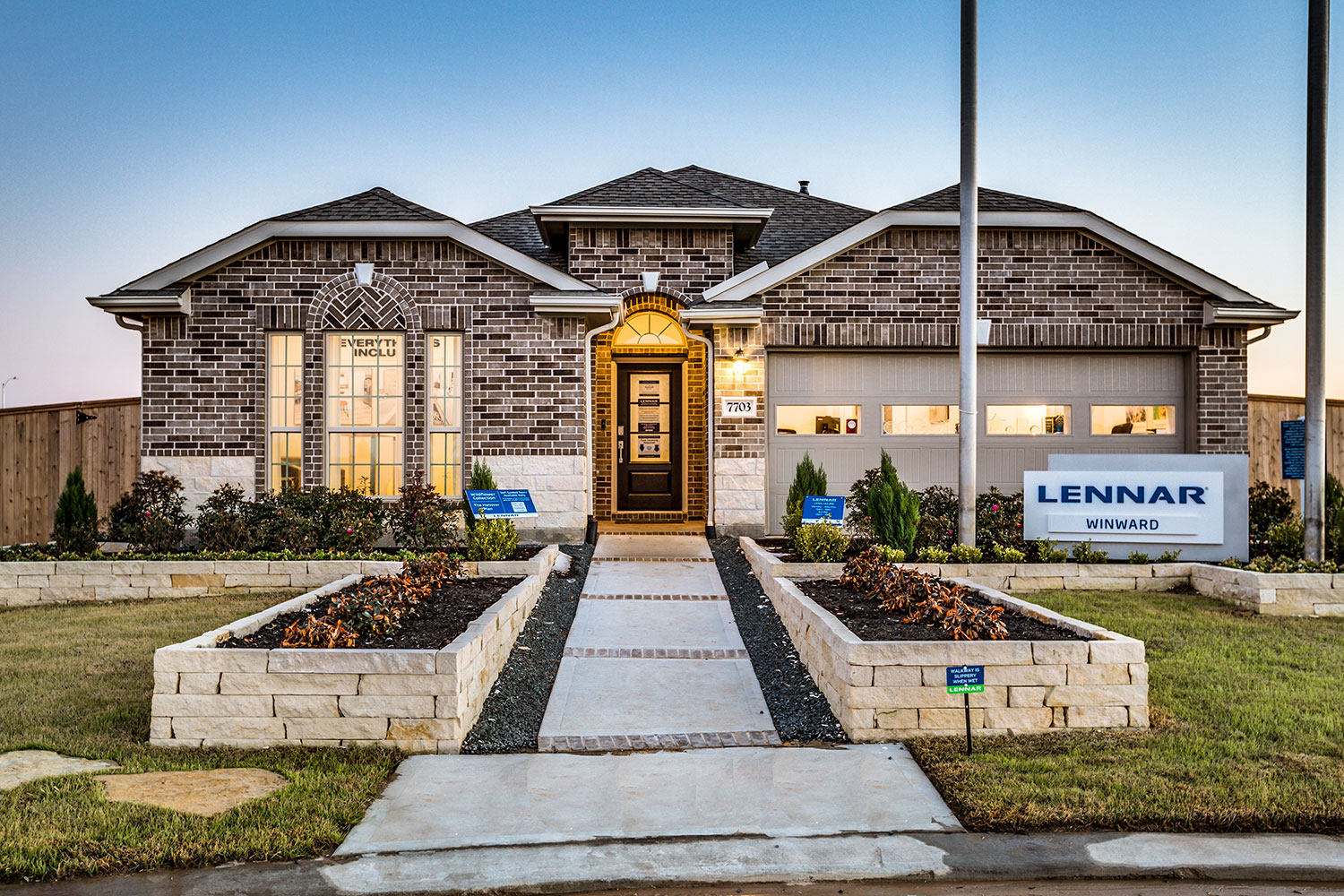 Check back soon for amenities.
2022 Tax Rates
Katy ISD: 

TOTAL: 3.49%
The tax rates presented are an estimation based upon on the previous year's tax rates and/or third party information and are provided as a courtesy without representation or warranty of any kind (expressed or implied) for completeness, accuracy, or all other purposes. We recommend that the local taxing authorities be contacted for the most recent and/or up to date information. 3/2023
HOA Information for Residents
Chaparral Management Company
Email: cmc@chaparralmanagement.com
Office Phone Number: 281.537.0957
Business Hours: Monday-Friday 9:00am-12:30pm, 1:15pm-5:00pm ​
For after hour emergencies please call our office and dial option #99.
$750 annual assessment