Walnut Creek
Walnut Creek is located just off Highway 59 in the Historic Richmond - Rosenberg area. Walnut Creek offers you the tranquility of natural surroundings and outstanding convenience. Located just south of Sugar Land, Walnut Creek is located in the highly-acclaimed Lamar Consolidated ISD. Cora Thomas Elementary school is located within the community, so kids can easily walk to school every day. Older students attend Reading Junior High School and George Ranch High School.
The community offers easy access to Brazos Town Center, Sugar Land Town Square, First Colony Mall, world-class restaurants and entertainment for the whole family.
Search Other Communities
Featured Home Builders in Walnut Creek
Homes in Walnut Creek have an amazing combination of value and style by some of the very finest home builders. Whether you are in need of a large two-story design for your growing family or looking for a one-story plan now to grow into, you will find something to meet your needs. Lennar and Devon Street Homes are currently building new homes in Walnut Creek, where homes start in the mid $300s.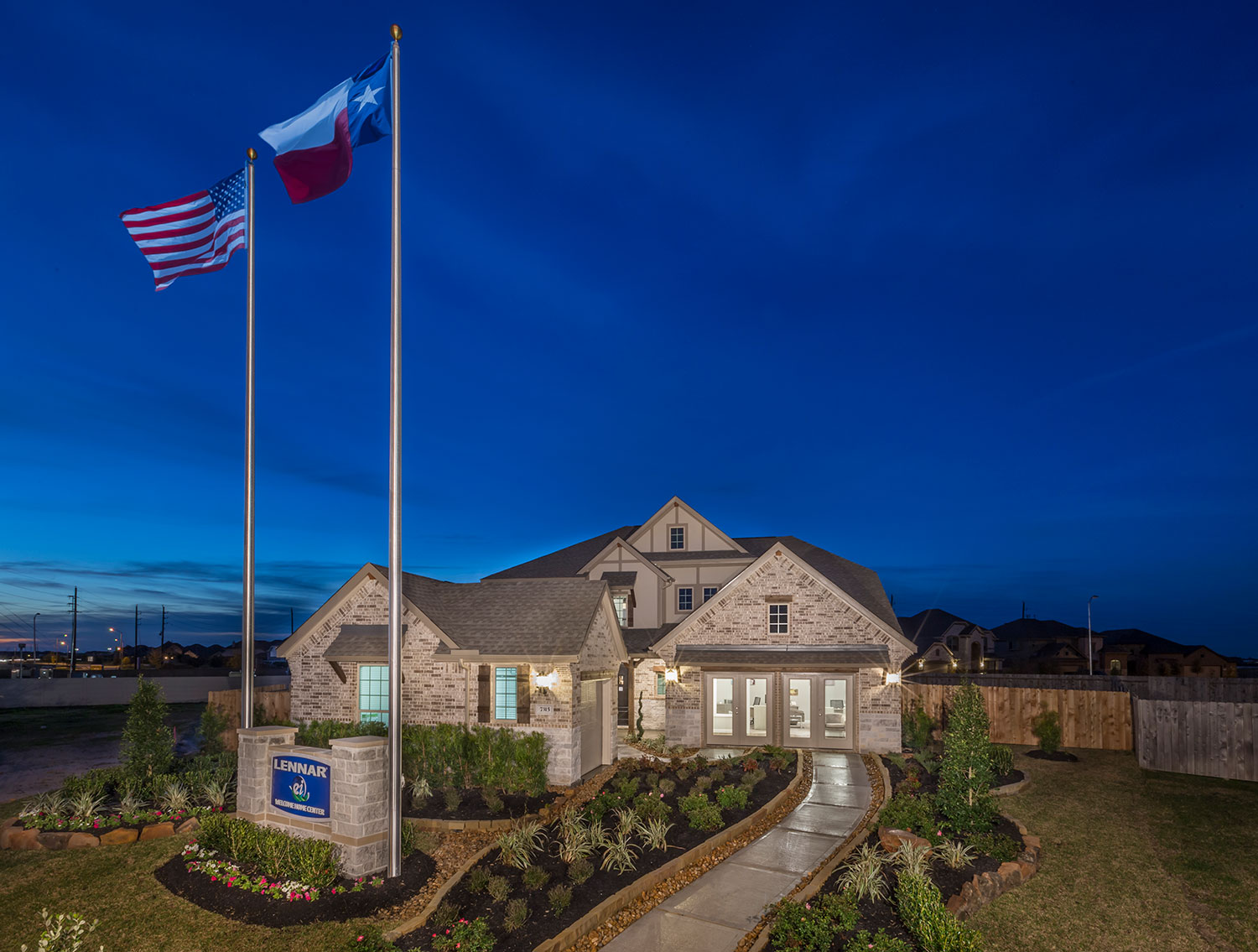 Amenity Highlights
Pool
Trail
Playgrounds
Park
Dog Park
2022 Tax Rates
Lamar CISD:
TOTAL: 3.00%
The tax rates presented are an estimation based upon on the previous year's tax rates and/or third party information and are provided as a courtesy without representation or warranty of any kind (expressed or implied) for completeness, accuracy, or all other purposes. We recommend that the local taxing authorities be contacted for the most recent and/or up to date information. 3/2023
Check back soon for promotions.