Becker Crossing
Becker Crossing is a new community with three neighborhoods: Becker Meadows, Becker Fields and Becker Trace. The community is located in Northwest Houston, zoned to Waller ISD schools. This community is convenient to many area attractions, including the Houston Premium Outlets as well as the huge variety of shopping, dining and recreation options in the 290 corridor. Minutes from the Grand Parkway, living in Becker Meadows makes commuting to any part of Houston quick and easy.
Search Other Communities
Featured Home Builders in Becker Crossing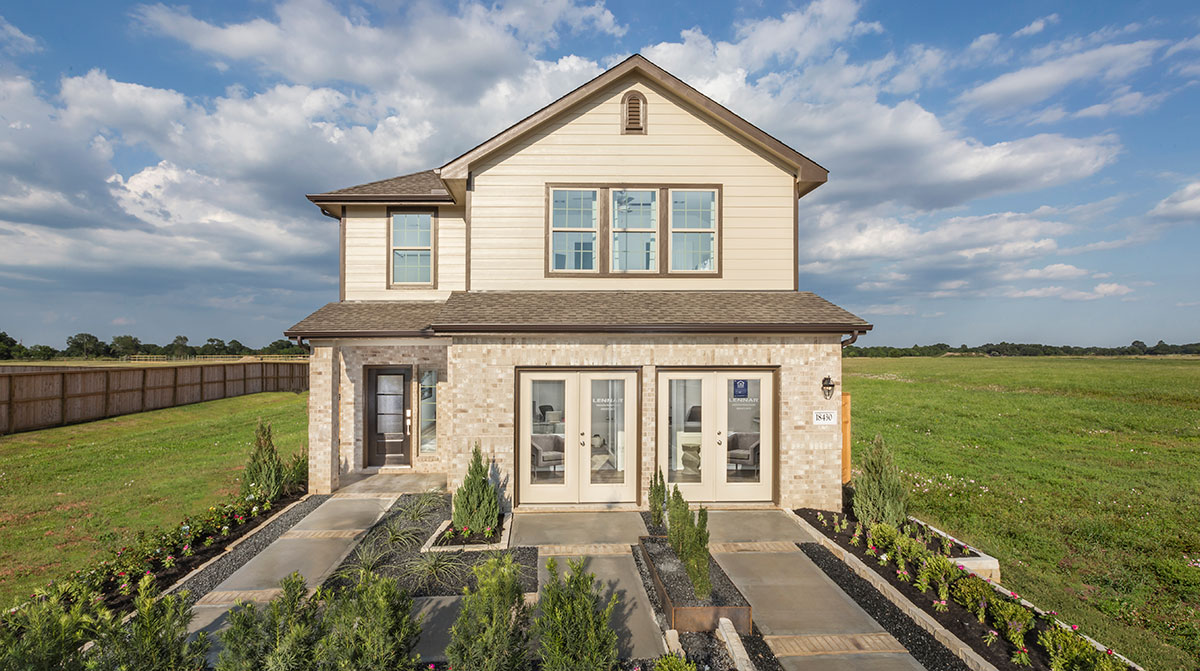 Amenity Highlights
Neighborhood Park
Close proximity to Zube Park
Minutes from the Grand Parkway
HOA
2022 Tax Rates
Waller ISD: 

TOTAL: 3.56%
The tax rates presented are an estimation based upon on the previous year's tax rates and/or third party information and are provided as a courtesy without representation or warranty of any kind (expressed or implied) for completeness, accuracy, or all other purposes. We recommend that the local taxing authorities be contacted for the most recent and/or up to date information. 03/23
Check back soon for promotions.