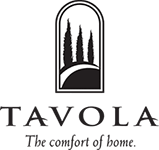 Tavola
Tavola is nestled within acres of woods filled with miles of greenbelt trails, serene lakes and breathtaking views. Newly furnished model homes are open daily in this beautiful neighborhood, where you will discover truly inspired living at its very finest.
With access to US 59 and the Grand Parkway, Tavola is very convenient to major employment centers including the Greenspoint Business District, downtown, and Bush Intercontinental Airport.  
Search Other Communities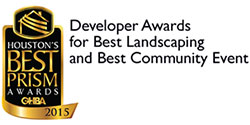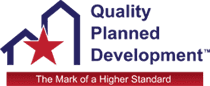 Featured Home Builders
With the intention of protecting Friendswood homeowners and their investments, only builders with the highest of reputations, quality, and reliability are chosen to build for Friendswood Development Company. Friendswood has established a standard of exclusively selecting new home builders with several years of exceptional service in the Houston and surrounding areas to build homes in its communities. One of our many carefully selected builders is sure to build the perfect home of your dreams.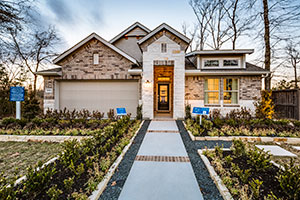 Amenity Highlights
Rec Center
Pool
Greenbelt Areas
Clubhouse
Zip line
Parks
2022 Tax Rates
New Caney ISD:

TOTAL: 3.43%
The tax rates presented are an estimation based upon on the previous year's tax rates and/or third party information and are provided as a courtesy without representation or warranty of any kind (expressed or implied) for completeness, accuracy, or all other purposes. We recommend that the local taxing authorities be contacted for the most recent and/or up to date information. 3/2023