Falls at Green Meadows
Falls at Green Meadows is the residential development in the former location of Green Meadows Golf Course in Katy. Currently, the community features homebuilders Lennar and Westin. The community will eventually cover about 242 acres, some of which included the old golf course. Located within the City of Katy at Avenue D and Franz Road, Falls at Green Meadows can accommodate more than 460 homesites.
Search Other Communities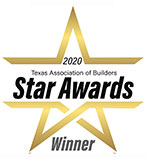 Best Overall Community - 51-299 Acres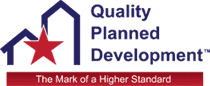 Featured Home Builders
Some of Houston's leading new home builders, offer a variety of one- and two-story home designs in Falls at Green Meadows in Katy. Showcasing a variety of floor plan designs, families will be amazed by the many options available in selecting the perfect new home in Falls at Green Meadows. Furnished model homes are open daily.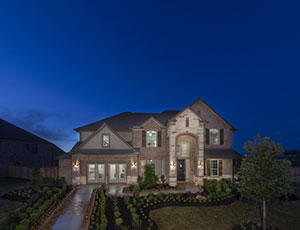 Schools
Katy Elementary 
Katy Junior High
Katy High School
The school information is based on information provided by Katy ISD for the 2021/2022 school year and is subject to change by KISD without notice. School zoning boundaries are subject to change each year by the district.
Amenity Highlights
Rec Center
Clubhouse
Pool
Playground
Walking Trails
2022 Tax Rates
Katy ISD: 

TOTAL: 3.43%
The tax rates presented are an estimation based upon on the previous year's tax rates and/or third party information and are provided as a courtesy without representation or warranty of any kind (expressed or implied) for completeness, accuracy, or all other purposes. We recommend that the local taxing authorities be contacted for the most recent and/or up to date information. 3/2023
Check back soon for promotions.