Sendero
Sendero is a new community in the growing city of Rosenberg, Texas. Featuring outstanding Lamar CISD schools, this community is convenient to Brazos Town Center, which offers a wide array of shopping, dining and entertainment. Minutes from Highway 59, it's easy to get to Sugar Land or Houston's central business district.

 
Search Other Communities
Featured Home Builder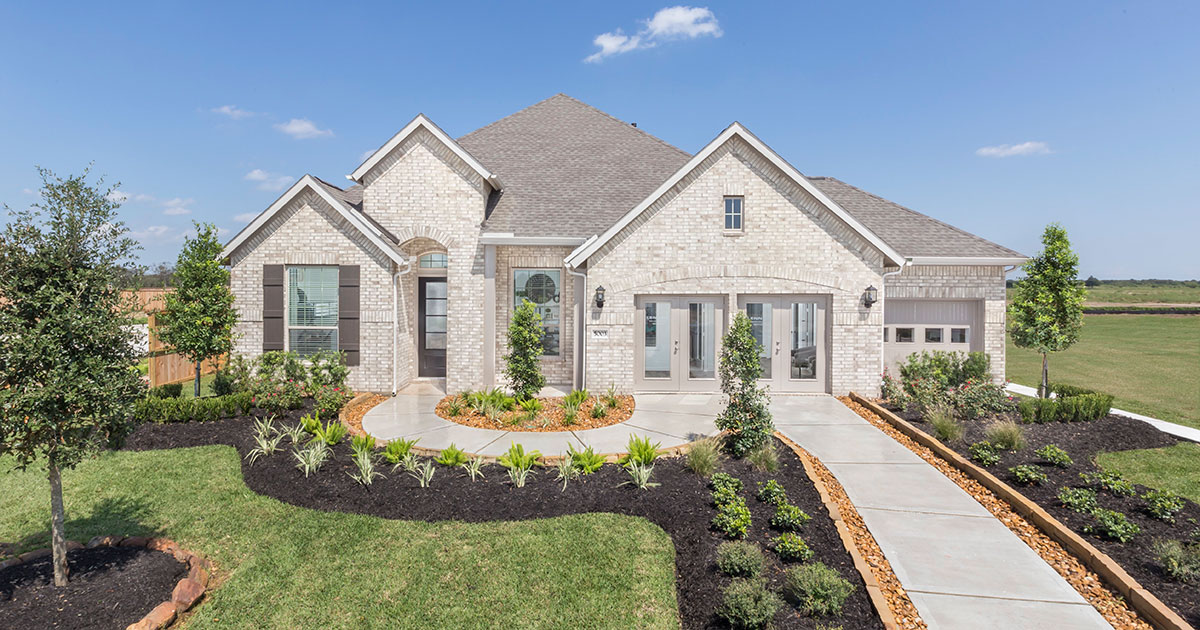 Schools
Meyer Elementary
Wright Junior High
Randle High School
The school information is based on information provided by Lamar CISD for the 2021/2022 school year and is subject to change by LCISD without notice. School zoning boundaries are subject to change each year by the district.
Parks
Trails
HOA
Easy access to Hwy 59 & shopping, dining and entertainment at Brazos Town Center
2022 Tax Rates
Lamar ISD: 

TOTAL: 2.97%
The tax rates presented are an estimation based upon on the previous year's tax rates and/or third party information and are provided as a courtesy without representation or warranty of any kind (expressed or implied) for completeness, accuracy, or all other purposes. We recommend that the local taxing authorities be contacted for the most recent and/or up to date information. 3/2023
HOA Information for Residents