Developing Houston's Finest Communities Since 1962
Master-Planned Communities
Friendswood Development Company developed Houston's first master-planned community back in 1962, Clear Lake City.  A term introduced by Friendswood Development Company to Houston more than 60 years ago, "master-planned" simply means: a community created with a concept in mind and a plan set in place. This plan or design is created at the community's inception and  followed throughout its development. What it means for residents in a Friendswood Development community is that they have a clear vision of what their community will look like at its completion, and know this the day they purchase their new home. The master plan designates within the boundaries of the community, the location of residential neighborhoods or villages, the mix of that residential development, all recreation and common areas and all commercial development.  Master-planning typically also means a higher level of amenities, desirable shopping, dining and recreation options inside the community, and a
wide variety of housing styles and prices. 
See Master-Planned Communities Now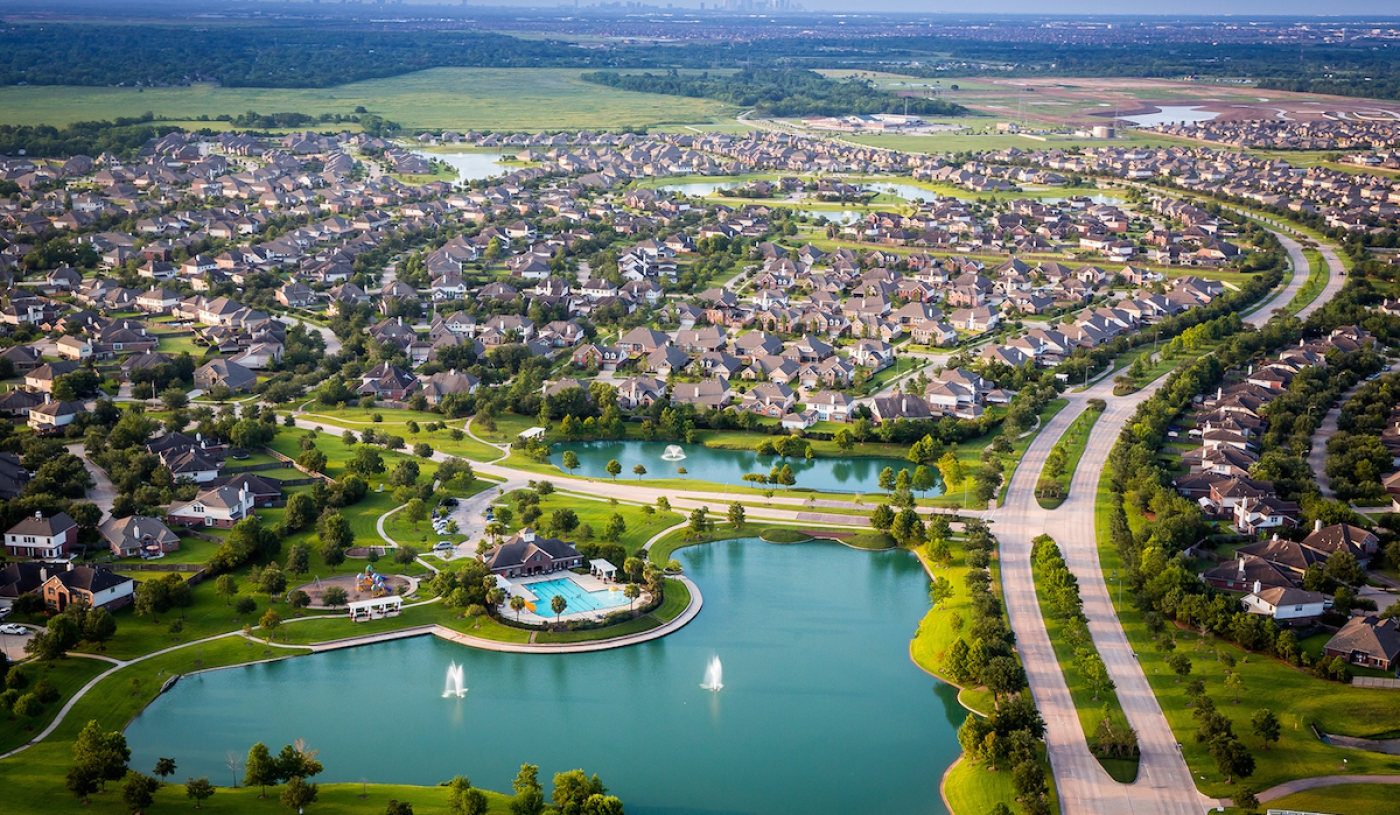 Trailwood Communities
Trailswood Communities offer the same level of planning as master-planned communities, but they are typically smaller neighborhoods with fewer amenities and no commercial elements such as dining or shopping inside the neighborhood. The focus of Trailwood Communities is offering exceptional value while still offering exceptional locations and school districts. 
See Trailwood Communities Now